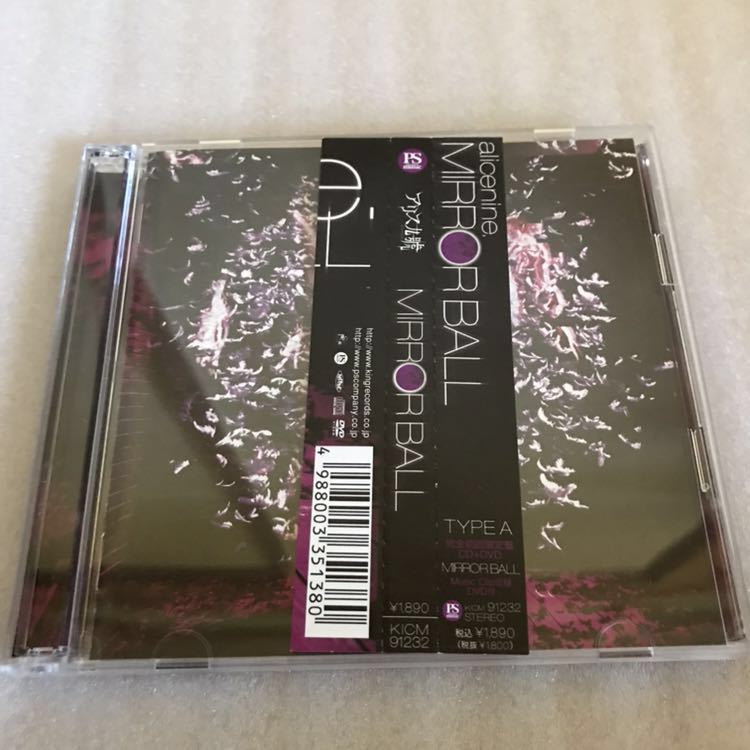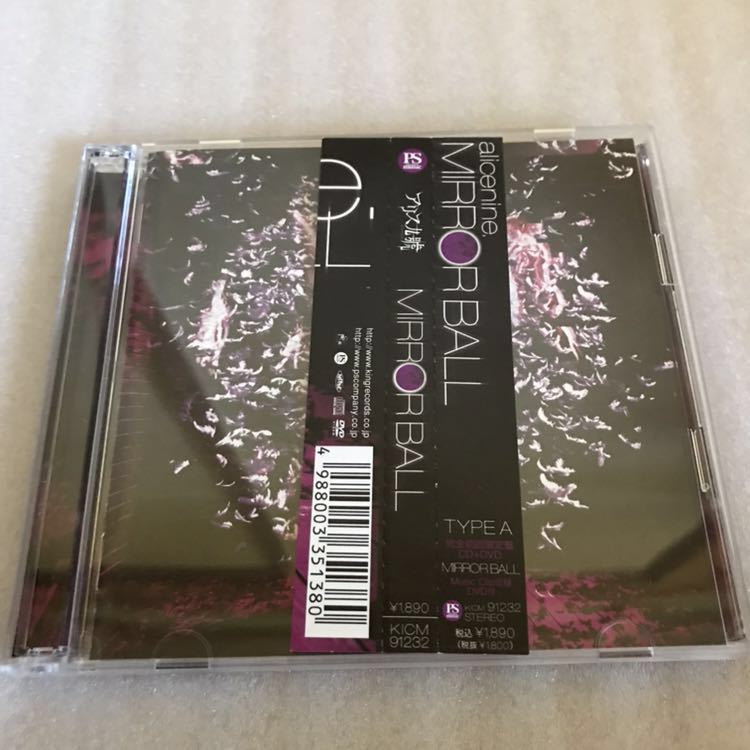 Auction ID:
h413040583
Starting price:
200 Yen
Current price:
200 Yen (€ 1.58 , $1.94*)
Quantity:
1
Reserve price:
None
Return policy :
no return
Number of bids:
0
End (Japan time) :
Sunday 19th September 10:31:48 PM
Time left:
14 hours 10 minutes
View countdown
View original page on Yahoo auction
*The conversion is made ​​from the current Paypal exchange rate (1 Euro = 126.875 Yen and 1 dollar = 102.883 Yen)

Product Information
The translation is done automatically and is provided for your convenience. Please do not rely on this translation alone for your bidding decision and make sure that the article meets your expectations before placing any bid.
◇─-*。
★ 商品説明 ★
MIRROR BALL [DVD付限定盤 A]
アリス九號.
アリス九號.のニュー・シングルは、カードゲームの実写映画『アクエリアンエイジ』の主題歌! なんとアリス九號.が映画本編のライブシーンに出演し「MIRROR BALL」を演奏! 「MIRROR BALL」のミュージック・クリップを収録したDVD付限定盤。
CDラック保管のためケースにスレ等有り
CD定形外一律:250円
◇─-*。
★ 注意事項 ★
自己紹介欄を必ず一読おねがいします。
仕事の都合で発送はご入金確認が取れた後、最長で一週間かる場合があります。
お急ぎの方は入札をご遠慮ください。ご理解いただける方のみ入札お願いいたします。
送料ですが、こちらで重さや長さなど丁寧に計っているつもりですが、集配所に持って行くと稀に誤差が生じてしまい、こちらが提示した金額より高くなってしまう場合、逆に安くなってしまう場合も御座います。
その場合は過不足分の請求や返金は致しません。
大変申し訳ありませんがご了承下さい。
◇─-*。
★ 梱包方法 ★
基本簡易梱包&再利用品になります。
細かく希望のある方は、対応可能or不可能の判断をしますので落札前に質問下さい。
使用するものにより、梱包材の実費を別途戴く場合がございますので、その場合は質問いただいた際に一緒にご連絡させていただきます。
◇─-*。
★ 発送方法 ★
ゆうパック推奨
定型&定形外希望の場合特定記録を必ずつけさせていただきます
◇─-*。
★ 支払方法 ★
かんたん決済
◇─-*。
★ コメント ★
全て自宅保管商品となりますので、ノークレーム、ノーリターンでお願いします。
同梱などのご要望がありましたら入札前に質問からご連絡ください。
前もってご連絡がない場合は対応できない場合があります。
◇─-*。
★ お取引方法 ★
落札後24時間以内に落札者様のお手続きをよろしくお願いします。
送料確定後3日以内にお支払いください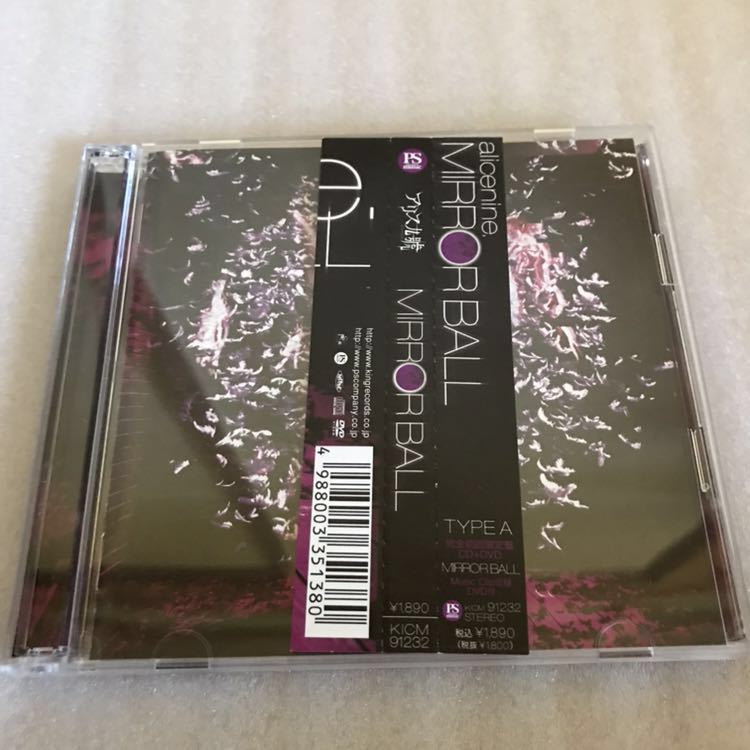 Item price (in yen) :
Item price: 0 Yen
Item price: 0 Yen
Service Fee: 0 Yen
Payment Fee: 0 Yen

Shipping Fee:
Japan Shipping Fee: 0 Yen









Total (depending of shipping type) :
With EMS : 0 Yen
With airmail : 0 Yen
With sal : 0 Yen
With boat (surface) : 0 Yen

With small package airmail (limit 2000g) : 0 Yen
With small package sal (limit 2000g) : 0 Yen
With small package surface (limit 2000g) : 0 Yen