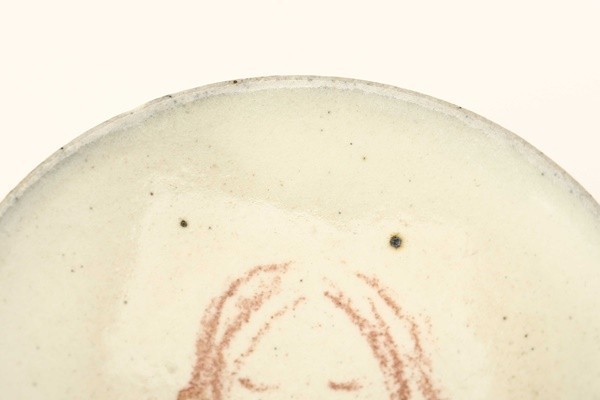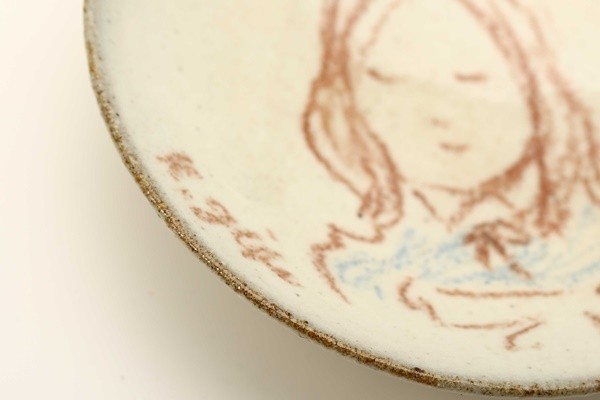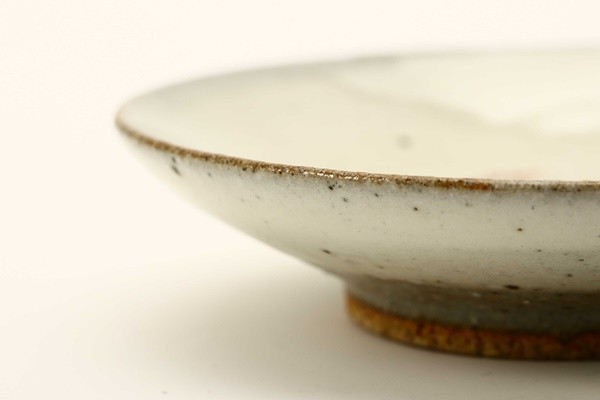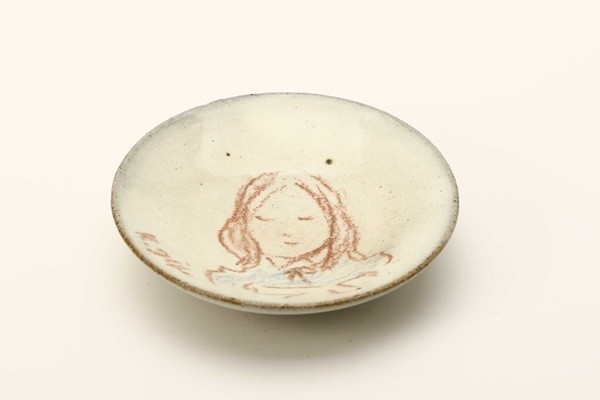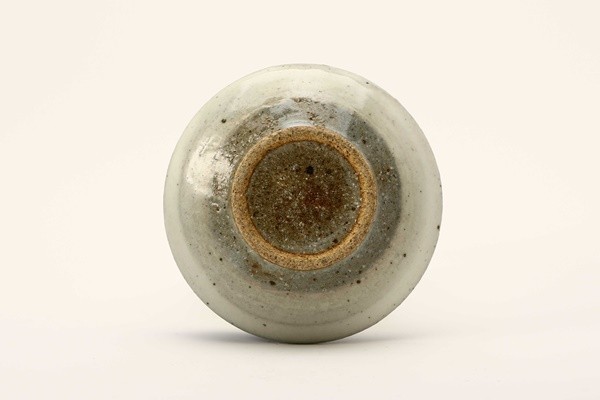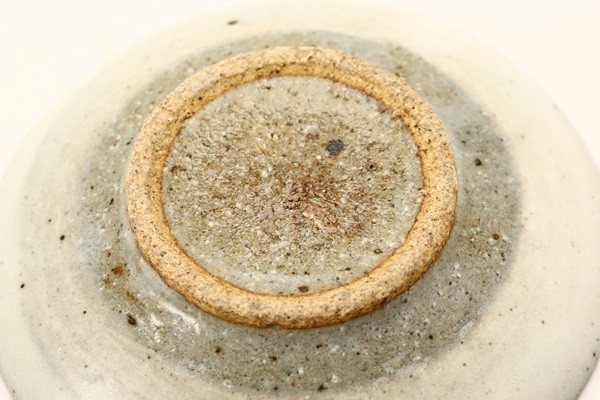 Auction ID:
e492153023
Starting price:
3000 Yen
Current price:
3000 Yen (€ 23.65 , $29.16*)
Buy now :
3000 Yen (around 23.65 euros, $29.16*)
Quantity:
1
Reserve price:
None
Return policy :
no return
Number of bids:
0
End (Japan time) :
Friday 24th September 05:45:34 PM
Time left:
5 days 10 hours 4 minutes
View countdown
View original page on Yahoo auction
Warning about seller! This seller has few ratings or a high ratio of bad ratings. Please be careful before bidding. You can contact us for more information.
*The conversion is made ​​from the current Paypal exchange rate (1 Euro = 126.875 Yen and 1 dollar = 102.883 Yen)

Product Information
The translation is done automatically and is provided for your convenience. Please do not rely on this translation alone for your bidding decision and make sure that the article meets your expectations before placing any bid.
サイズ   9.6x2.2cm
※当作品は、作家本人から直接仕入れをし、所有している新品です。


【落札後について】
・土日祝は発送、メール等はお休みさせていただいております。ご了承ください。
・3日たっても連絡がない場合は、メールの遅配なども考えられますので、誠にお手数ですがご連絡をお願い致します。
・落札者様都合でのキャンセル・返品は、手数料として落札金額の3割をお支払いただきます。予めご了承下さい。
■送料    1000円(税込) 
■発送方法 ゆうパック元払い
■支払方法 Yahoo!かんたん決済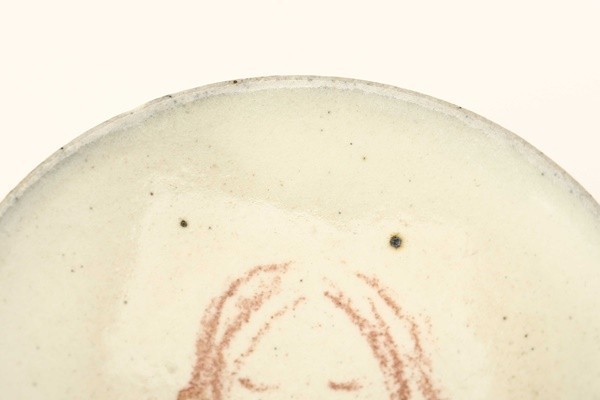 Item price (in yen) :
Item price: 0 Yen
Item price: 0 Yen
Service Fee: 0 Yen
Payment Fee: 0 Yen

Shipping Fee:
Japan Shipping Fee: 0 Yen









Total (depending of shipping type) :
With EMS : 0 Yen
With airmail : 0 Yen
With sal : 0 Yen
With boat (surface) : 0 Yen

With small package airmail (limit 2000g) : 0 Yen
With small package sal (limit 2000g) : 0 Yen
With small package surface (limit 2000g) : 0 Yen