Auction ID:
u288215791
Starting price:
6350 Yen
Current price:
6350 Yen (€ 50.05 , $61.72*)
(With Japanese VAT included: 6858 yen)**
Quantity:
1
Reserve price:
None
Return policy :
no return
Number of bids:
0
End (Japan time) :
Monday 23rd September 08:53:22 PM
Time left:
1 days 22 hours 47 minutes
View countdown
View original page on Yahoo auction
*The conversion is made ​​from the current Paypal exchange rate (1 Euro = 126.875 Yen and 1 dollar = 102.883 Yen)
**Some sellers price doesn't include Japanese VAT (8%) immediately, the price does not include the VAT now but is added later by the seller during the billing.
Product Information
The translation is done automatically and is provided for your convenience. Please do not rely on this translation alone for your bidding decision and make sure that the article meets your expectations before placing any bid.

 すぐにお出かけできる粋な柄のメンズYUKATA

  綿麻先染 男ゆかた  


 Men's YUKATA  
 夏の必須アイテム・仕立て上がり夏ゆかた Lサイズ
 
  洒落た男の仕立上がり夏ゆかた、男キモノ

 【 メンズ コレクション 】  綿 88% 麻 12%

 すぐにお出かけできる粋でシンプルな柄のメンズお仕立て上がりYUKATAです♪

 古典柄をモチーフに、粋な着こなしでお楽しみください。

 参考寸法  L サイズ

          身丈→ 145 / 裄丈→ 72 / 袖丈→50

               ・参考適応身長・・165センチ~175センチ
                   ※プレタ(仕立て上がり)商品です。

メーカー希望小売価格 ¥15000(税抜き)

  浴衣用の男帯・角帯はこちらをクリック。

  下駄・雪駄・紳士は着物はこちらからどうぞ♪

 これから活躍すること間違いなし!!
 夏祭りや花火大会に粋な男浴衣で出かけませんか?

 オークション出品しますが、店内にも展示しておりますので、
 売り切れ際は、オークション取り消しをいたします。ご容赦ください。


 お買い上げ合計金額、10,800円以上で配送料サービスとさせていただきます。

 通常配送・・680円 (沖縄など離島地区を除く日本全国)

 沖縄など離島地区には郵パック便(徳島中央郵便局発送)での配送となります。

 代金引換便をご利用の場合には、代引き取り扱い手数料、432円が別途必要となります。


きもの FASHION 大岡

〒770-0831                         
徳島県徳島市寺島本町西1-59 ポッポ街・123号

きもの FASHION 大岡

きもの・帯・和装小物・着付け小物・オリジナル和装品・仕立て商品・舞台衣装・踊り小道具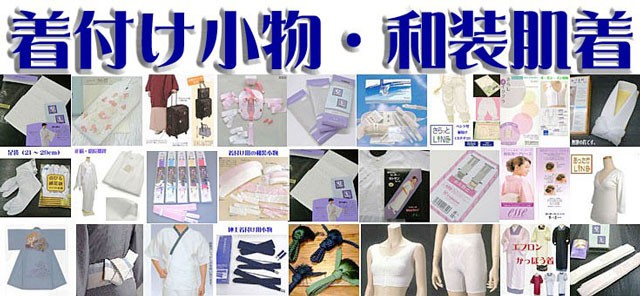 きもの FASHION 大岡
〒770-0831                  
徳島県徳島市寺島本町西1-59
ポッポ街商店街・123号
ki2000ka@me.pikara.ne.jp


Item price (in yen) :
Item price: 0 Yen
Item price: 0 Yen
Service Fee: 0 Yen
Payment Fee: 0 Yen

Shipping Fee:
Japan Shipping Fee: 0 Yen









Total (depending of shipping type) :
With EMS : 0 Yen
With airmail : 0 Yen
With sal : 0 Yen
With boat (surface) : 0 Yen

With small package airmail (limit 2000g) : 0 Yen
With small package sal (limit 2000g) : 0 Yen
With small package surface (limit 2000g) : 0 Yen