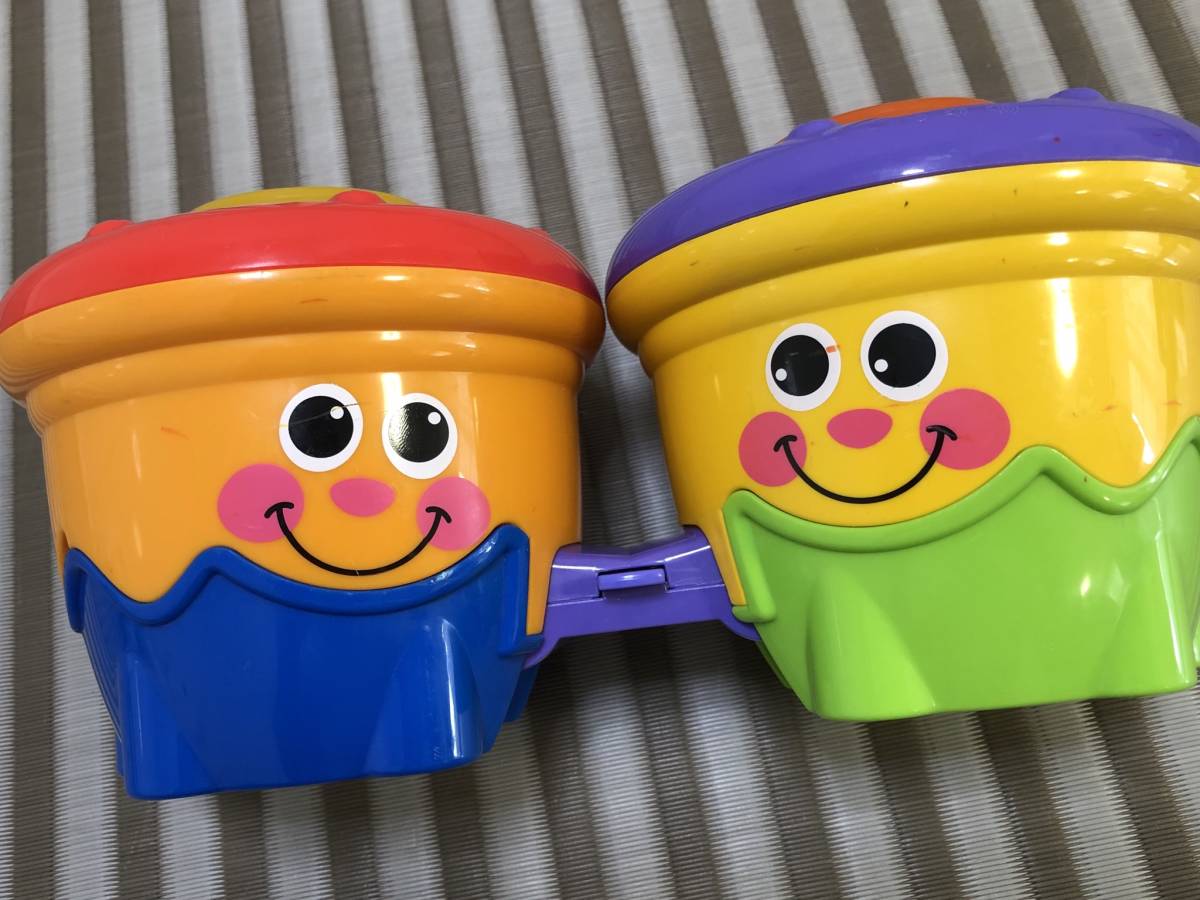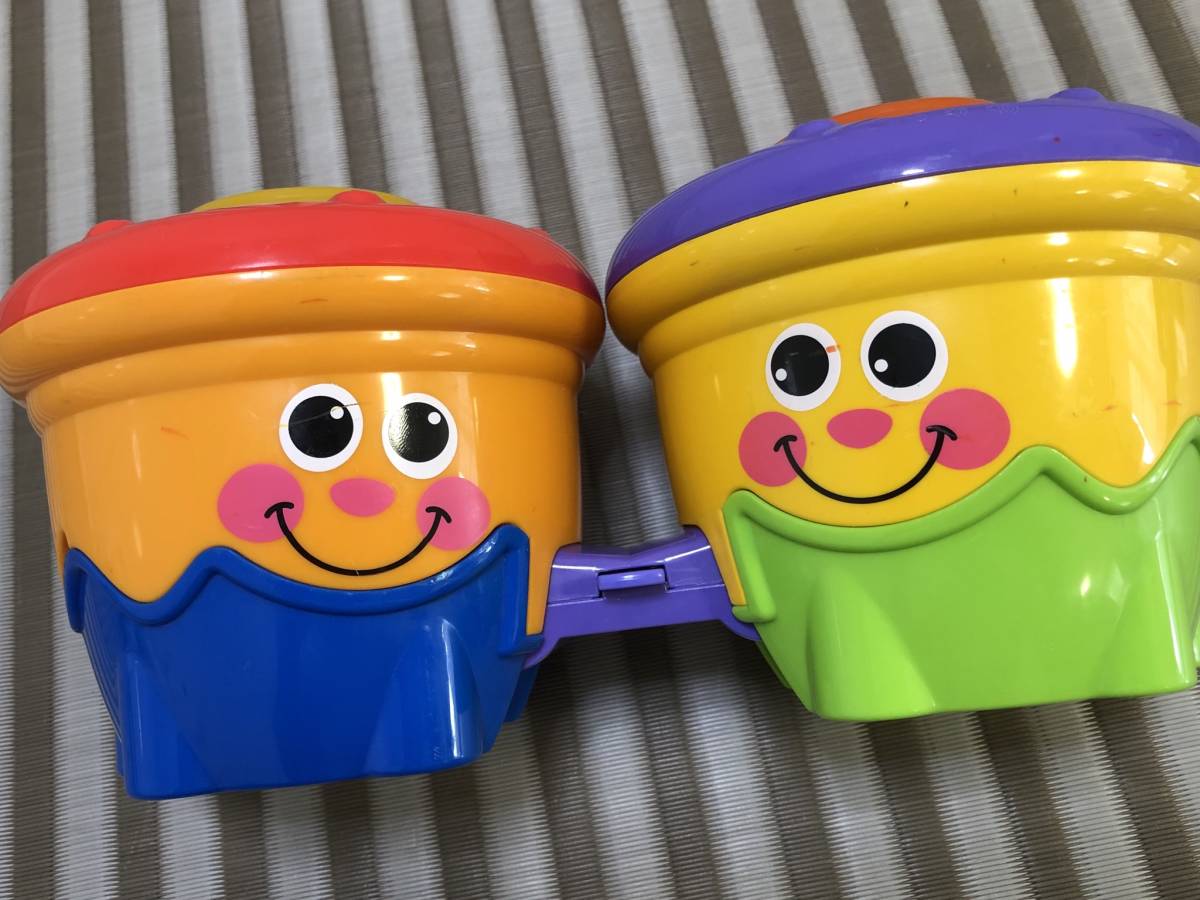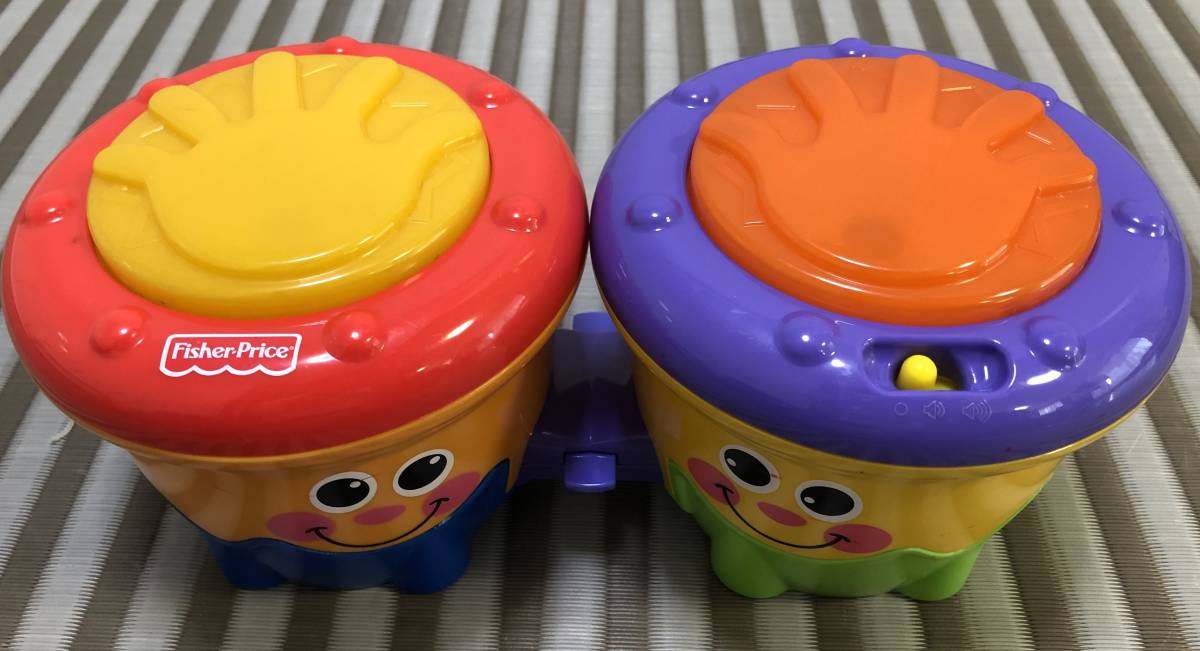 Auction ID:
u287682105
Starting price:
500 Yen
Current price:
500 Yen (€ 3.94 , $4.86*)
Quantity:
1
Reserve price:
None
Return policy :
no return
Number of bids:
1
Best bidder
: _*.*q***
End (Japan time) :
Tuesday 30th July 09:58:38 AM
Time left:
Less than 5 minutes
View countdown
View original page on Yahoo auction
This auction is already ended
*The conversion is made ​​from the current Paypal exchange rate (1 Euro = 126.875 Yen and 1 dollar = 102.883 Yen)

Product Information
The translation is done automatically and is provided for your convenience. Please do not rely on this translation alone for your bidding decision and make sure that the article meets your expectations before placing any bid.
フィッシャープライス ゴー・ベビー・ゴー! おいかけて!ボンゴボンゴ
です。
10年くらい前に購入したのですが、ロングセラーなのか今でもAmazonで4300円ほどで販売しています
ハイハイの頃は転がして追いかけて、お座りできるようになったら組み替えてドラムにしてたくさん遊びました。
音が鳴って光るので小さな子は大好きだと思います。
そしてなんといっても見た目が可愛いです。
多少の傷はありますので写真をご確認ください。
定形外郵便だと570円です。
同梱しますので他の出品も是非ご覧ください。
以下商品説明文転載
ワンタッチでボンゴからドラム、ドラムからボンゴに形状を変えられ、おすわりとはいはいの2ウェイで遊べます。 おすわりのときはボンゴにして、てっぺんをたたくとゆかいな音楽が流れてライトアップ!はいはいのときはドラムにして追いかけて!転がすだけで音楽とライトがスタートして、赤ちゃんのはいはいを誘います。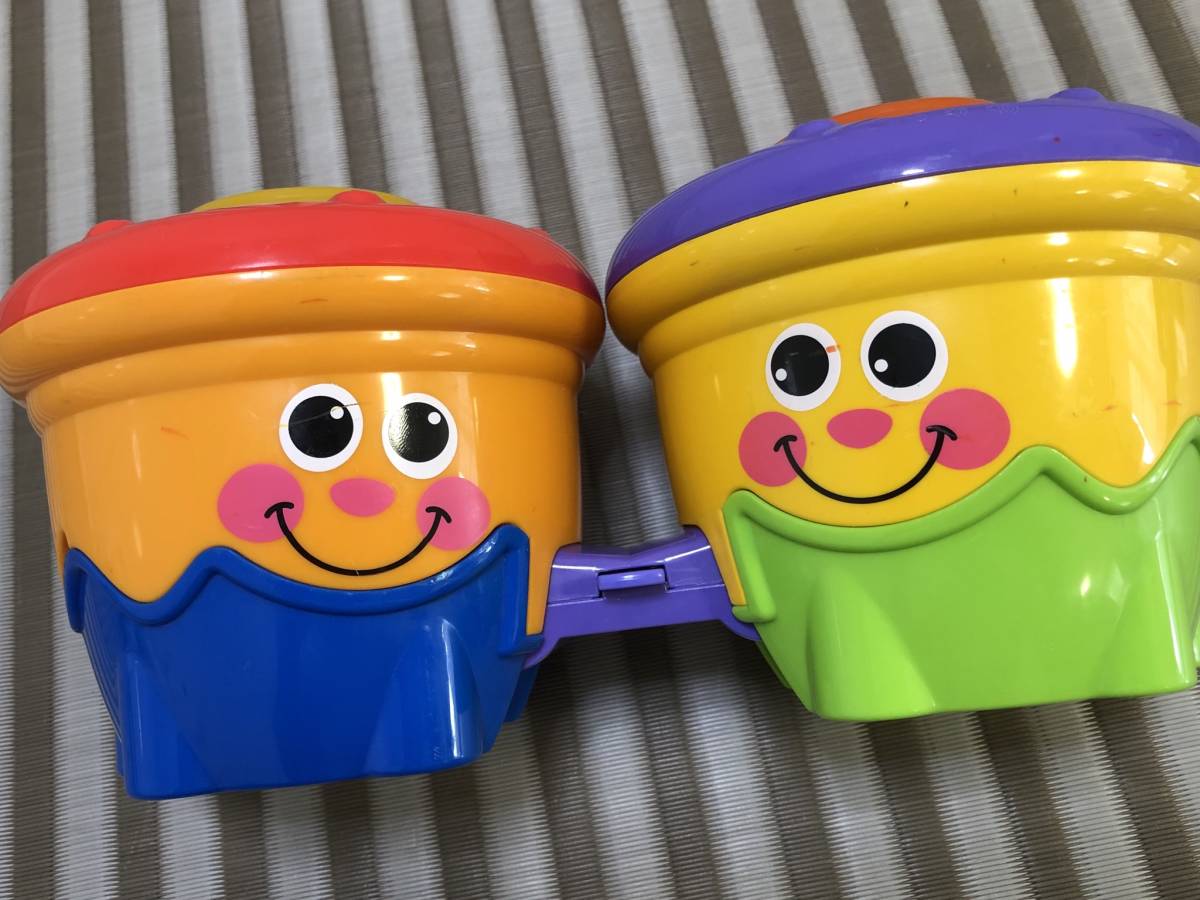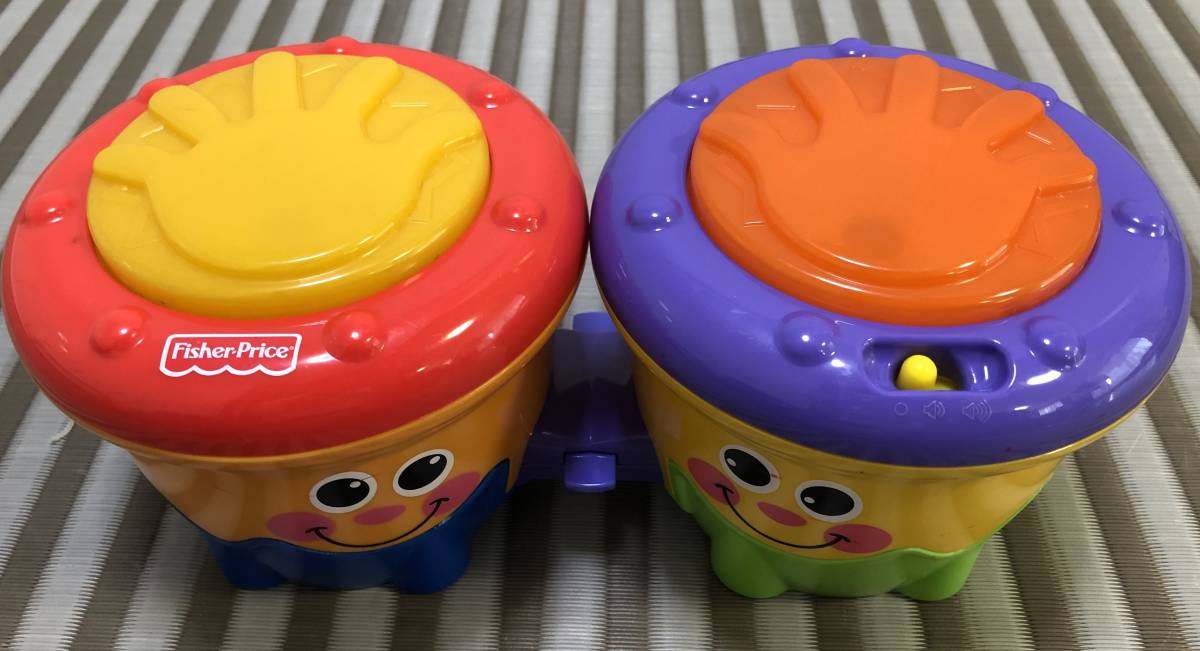 Item price (in yen) :
Item price:
0
Yen
Item price:
0
Yen
Service Fee:
0
Yen
Payment Fee:
0
Yen
Shipping Fee:
Japan Shipping Fee:
0
Yen
Total (depending of shipping type) :
With EMS :
0
Yen
With airmail :
0
Yen
With sal :
0
Yen
With boat (surface) :
0
Yen
With small package airmail (limit 2000g) :
0
Yen
With small package sal (limit 2000g) :
0
Yen
With small package surface (limit 2000g) :
0
Yen