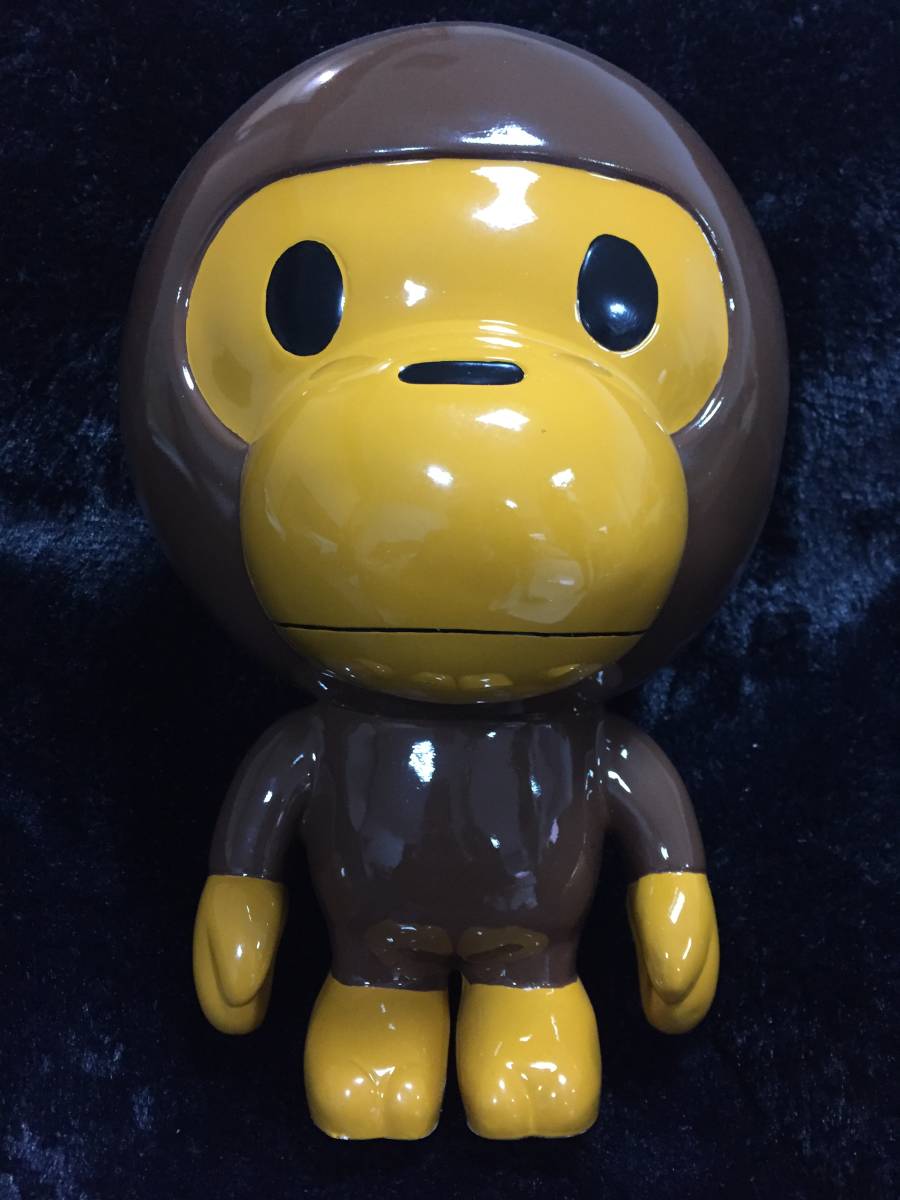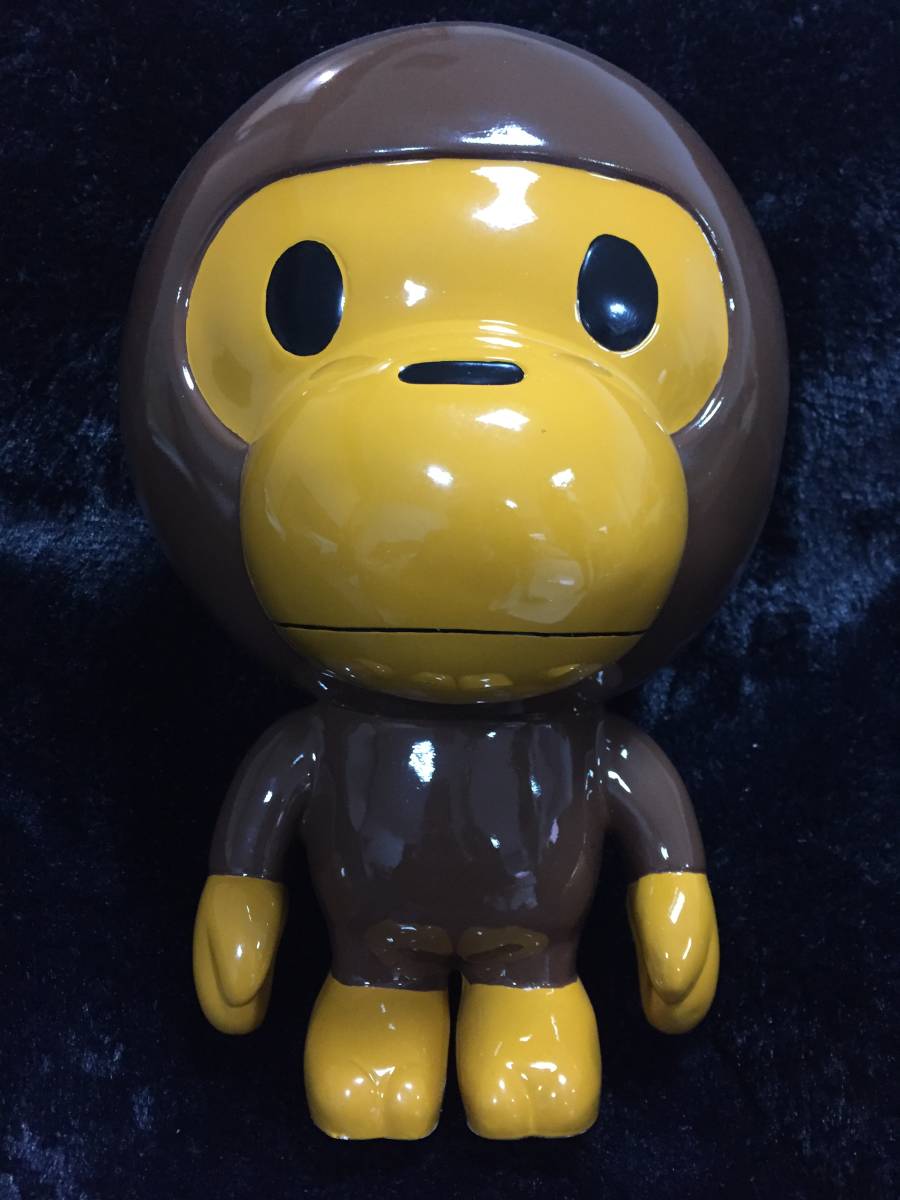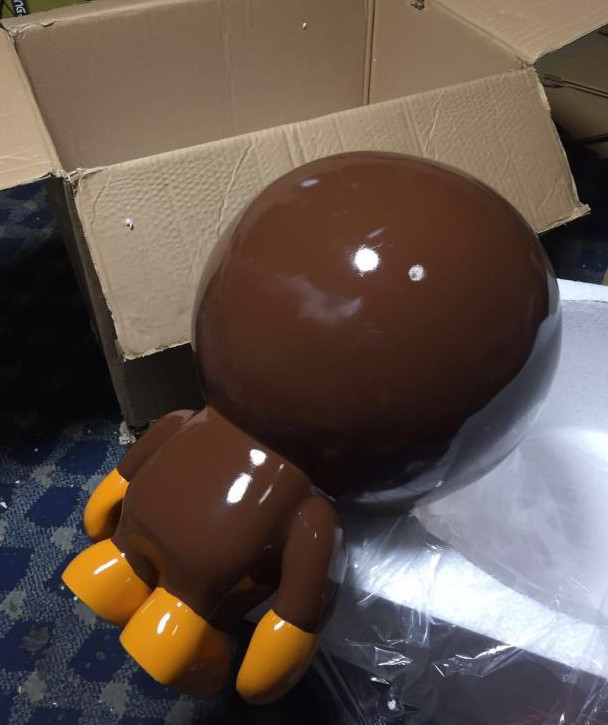 Auction ID:
t622551836
Starting price:
60000 Yen
Current price:
60000 Yen (€ 472.91 , $583.19*)
Quantity:
1
Reserve price:
None
Return policy :
no return
Number of bids:
0
End (Japan time) :
Tuesday 15th January 07:34:12 PM
Time left:
Less than 5 minutes
View countdown
View original page on Yahoo auction
This auction has been cancelled buy the seller
*The conversion is made ​​from the current Paypal exchange rate (1 Euro = 126.875 Yen and 1 dollar = 102.883 Yen)

Product Information
The translation is done automatically and is provided for your convenience. Please do not rely on this translation alone for your bidding decision and make sure that the article meets your expectations before placing any bid.
サイズ:約50 cm
商品状態:開封品, 写真をよく確認してからご入札ください.
■配送方法:佐川急便。
■神経な方はご遠慮ください。
■写真をよく確認してからご入札ください。ノークレームでお願いします。
■仕事の関係で、ご入金確認後3~6日以内に発送します。商品を到着するまで、お楽しみにお待ち下さい。
■購入手続き完了後から24時間以内にご連絡頂けますようお願い致します。落札より1日以内にご入金いただけない場合、お客様の都合によりキャンセルされる場合、如何なる事情でも、落札者様都合によるキャンセル扱いとさせていただきます。オークションのシステム上、自動的に「非常に悪い」評価がつきます。ご了承ください。
■商品写真につきまして、実物を100%再現することは不可能でございますので、お客様の感覚に応じまして認識に差異が生じることは致し方ございません。その点を前提としたうえでのお取引であることをご了承くださいませ。落札後のキャンセルはご遠慮下さい。悪質なコメントはご遠慮下さい。評価の悪い方、及び新規の方、並びに評価の少ない方は、入札、落札を取り消しさせていただきます。落札された場合は、「落札者都合」で処理をさせていただきます。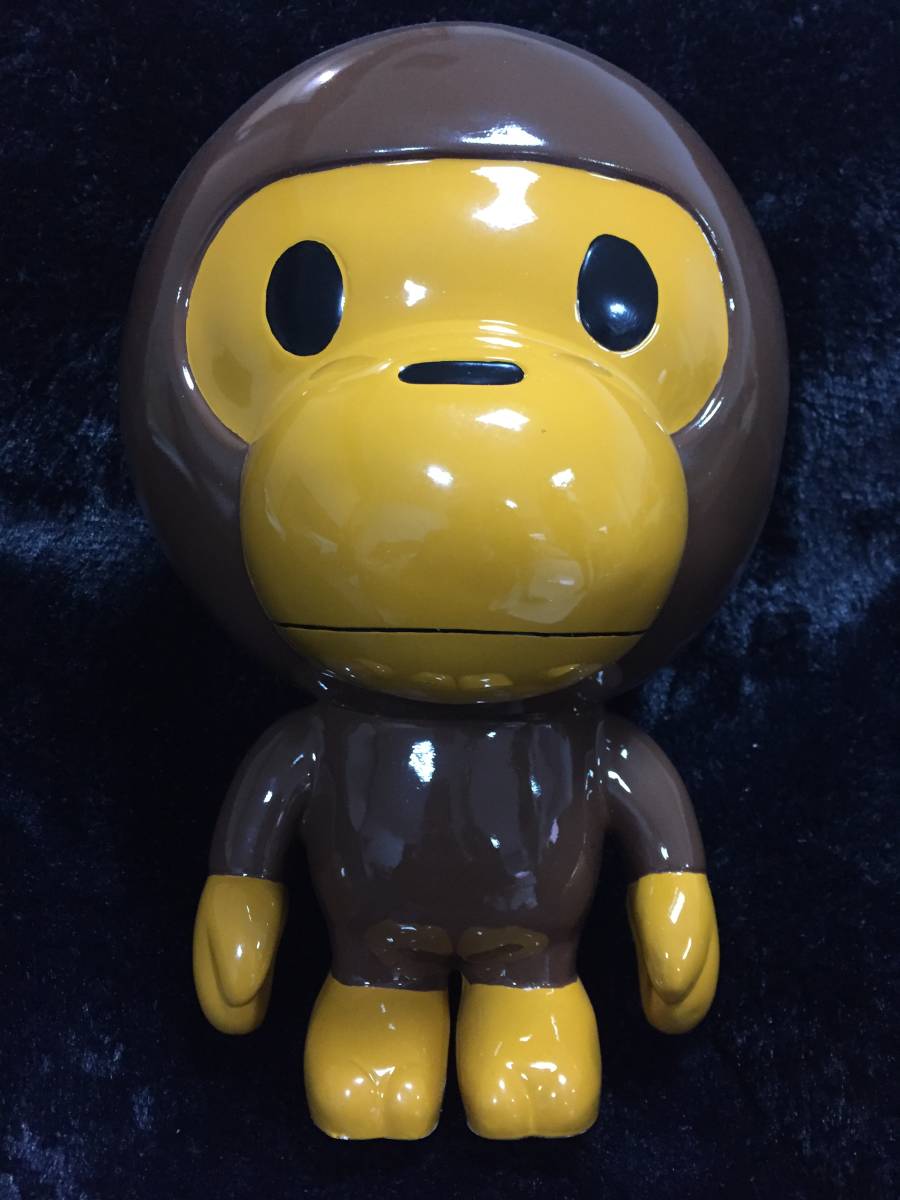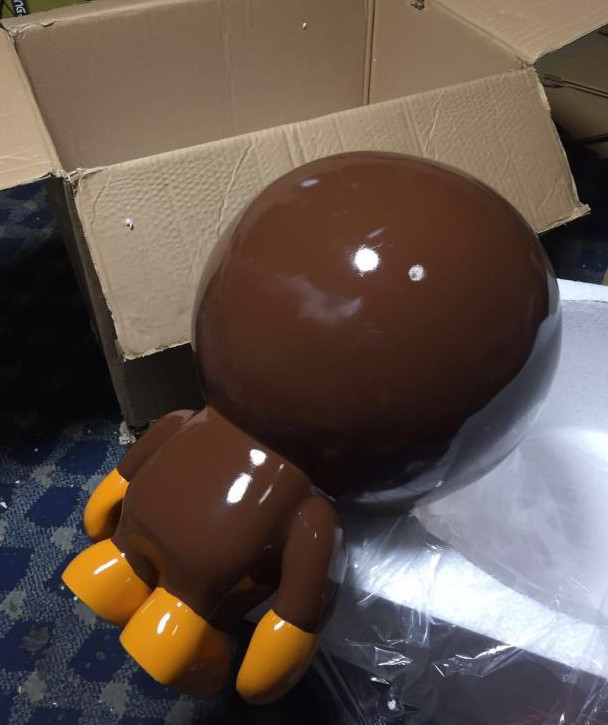 Item price (in yen) :
Item price:
0
Yen
Item price:
0
Yen
Service Fee:
0
Yen
Payment Fee:
0
Yen
Shipping Fee:
Japan Shipping Fee:
0
Yen
Total (depending of shipping type) :
With EMS :
0
Yen
With airmail :
0
Yen
With sal :
0
Yen
With boat (surface) :
0
Yen
With small package airmail (limit 2000g) :
0
Yen
With small package sal (limit 2000g) :
0
Yen
With small package surface (limit 2000g) :
0
Yen