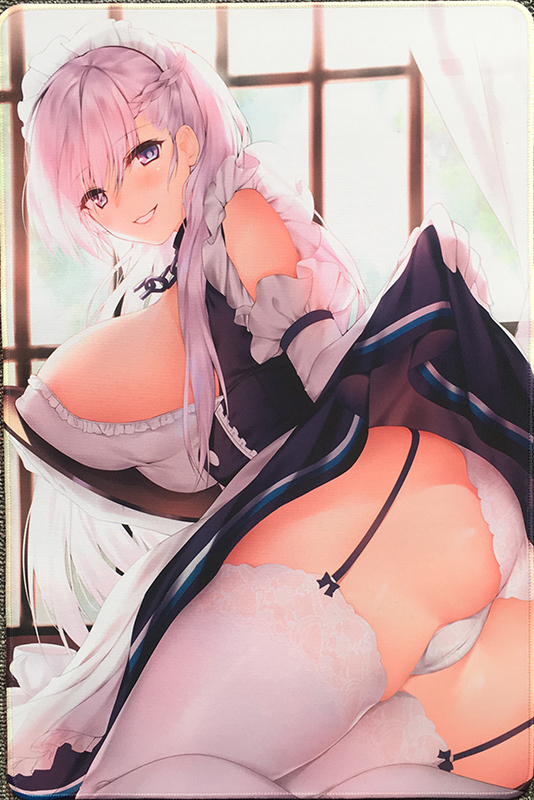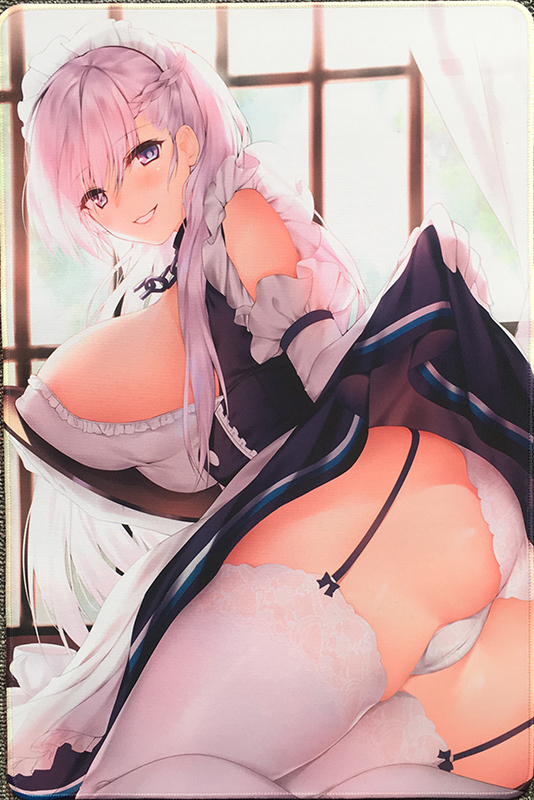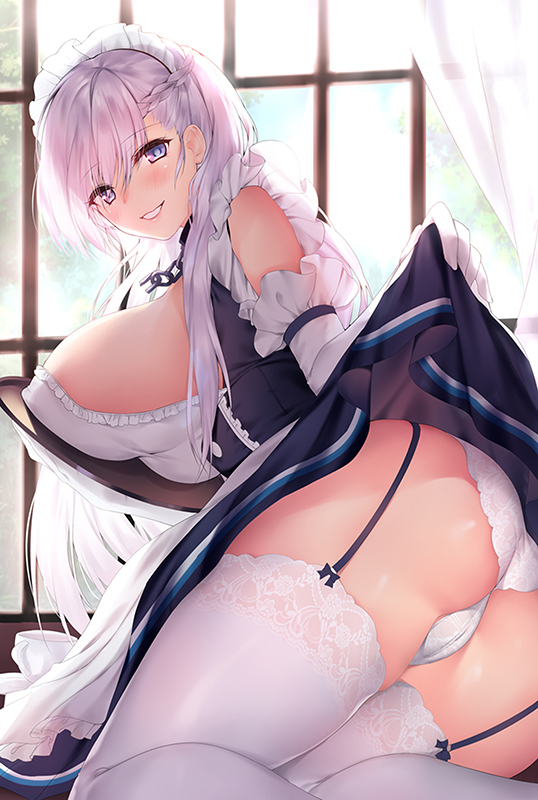 Auction ID:
l499166214
Starting price:
1 Yen
Warning! Please check carefully the shipping fee for this item. Some sellers start their auctions at 1 yen but overcharge shipping.
Current price:
820 Yen (€ 6.46 , $7.97*)
Quantity:
1
Reserve price:
None
Return policy :
no return
Number of bids:
6
Best bidder
: f*3*X***
End (Japan time) :
Sunday 13th January 10:01:28 PM
Time left:
Less than 5 minutes
View countdown
View original page on Yahoo auction
This auction is already ended
*The conversion is made ​​from the current Paypal exchange rate (1 Euro = 126.875 Yen and 1 dollar = 102.883 Yen)

Product Information
The translation is done automatically and is provided for your convenience. Please do not rely on this translation alone for your bidding decision and make sure that the article meets your expectations before placing any bid.
商品状態:新品未使用
仕様:キーボード&マウスパット
サイズ:約600*400*3mm
重さ:約420g
素材:ポリエステル、裏面に滑り止めのためにゴム質の素材を使用
特大設計によりノートパソコン、キーボード、マウス、スマホ置場など様々なところ活用できる。テーブルに傷防止の最高物です。
発送方法:佐川急便全国800円。沖縄、北海道、離島は+500円。通常は4営業日(土日祝日は休日)以内になります。注文量による一日二日ぐらいズレル場合がございます。
同梱は何点でも出来ます。1点づき送料200円を加算します。配達時間指定は可能です。お急ぎ注文はご遠慮下さい。
*出荷準備するため追跡番号が先に出ますが実際に反映されるのは翌日か翌々日になる場合がございます。
商品落札後24時間以内にご連絡がいただけない場合や入金まで2日以上かかる場合、出品者の判断で入札を取り消す事があります。イタズラ入札は辞めて下さい。迅速な発送対応のため、入金後の追跡同梱は対応致しませんのでご了承ください。
取引ナビは午前10時~午後6時半までになります。休日は不定です。なるべく早めに対応します。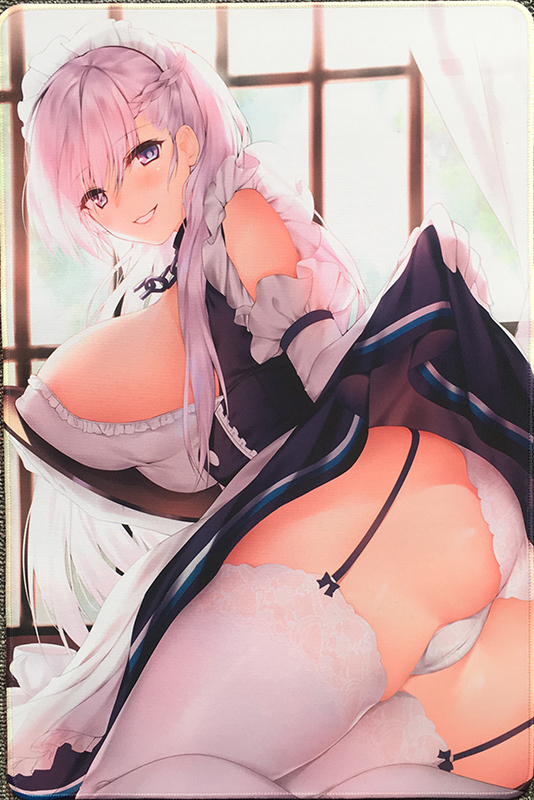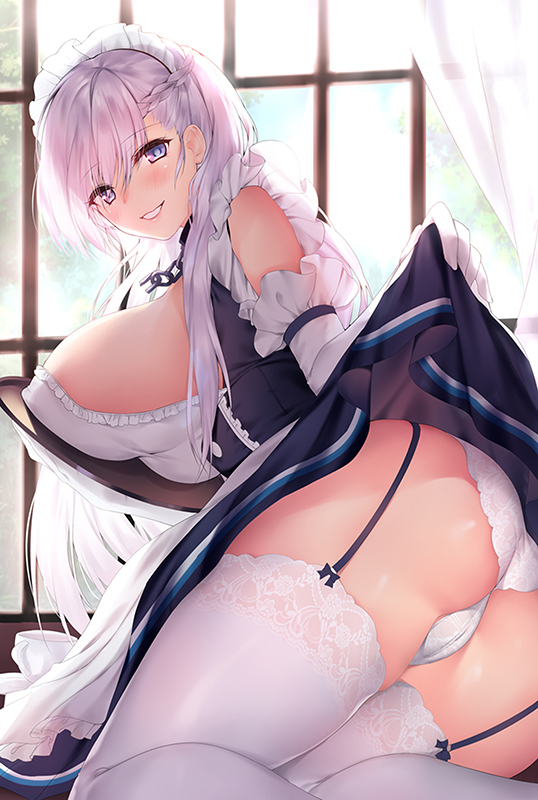 Item price (in yen) :
Item price:
0
Yen
Item price:
0
Yen
Service Fee:
0
Yen
Payment Fee:
0
Yen
Shipping Fee:
Japan Shipping Fee:
0
Yen
Total (depending of shipping type) :
With EMS :
0
Yen
With airmail :
0
Yen
With sal :
0
Yen
With boat (surface) :
0
Yen
With small package airmail (limit 2000g) :
0
Yen
With small package sal (limit 2000g) :
0
Yen
With small package surface (limit 2000g) :
0
Yen