Warning! We detected the following word in the description : "Junk". Please be aware that the item might not be working. Please contact us before bidding for more information.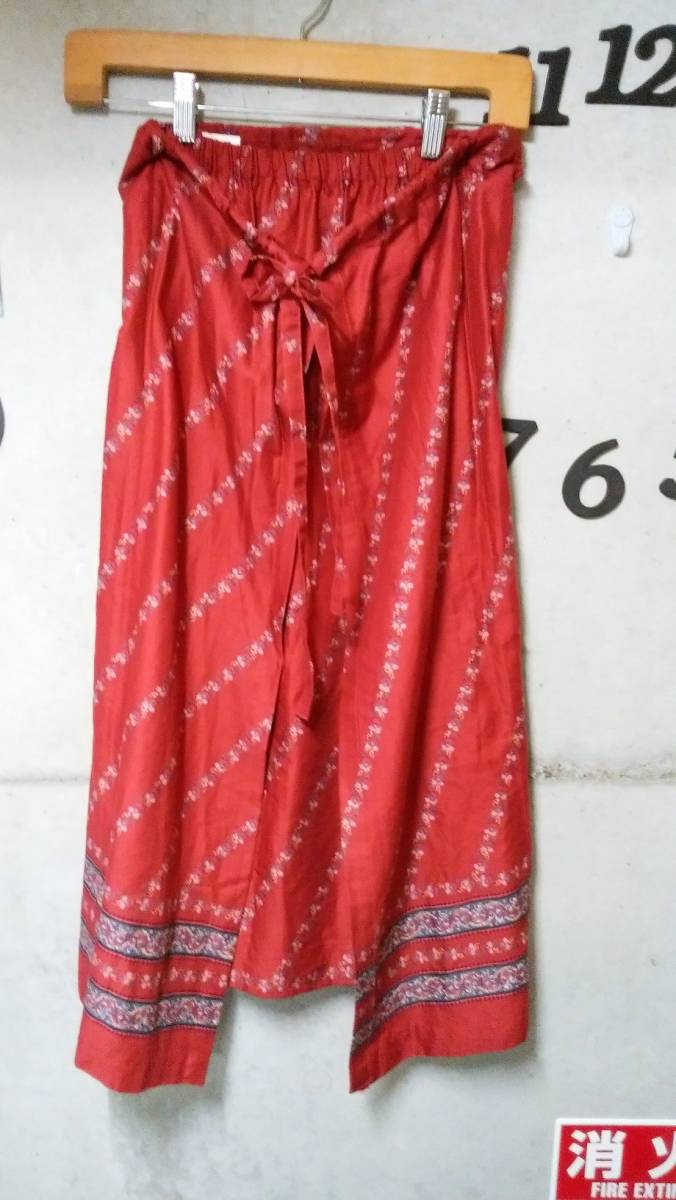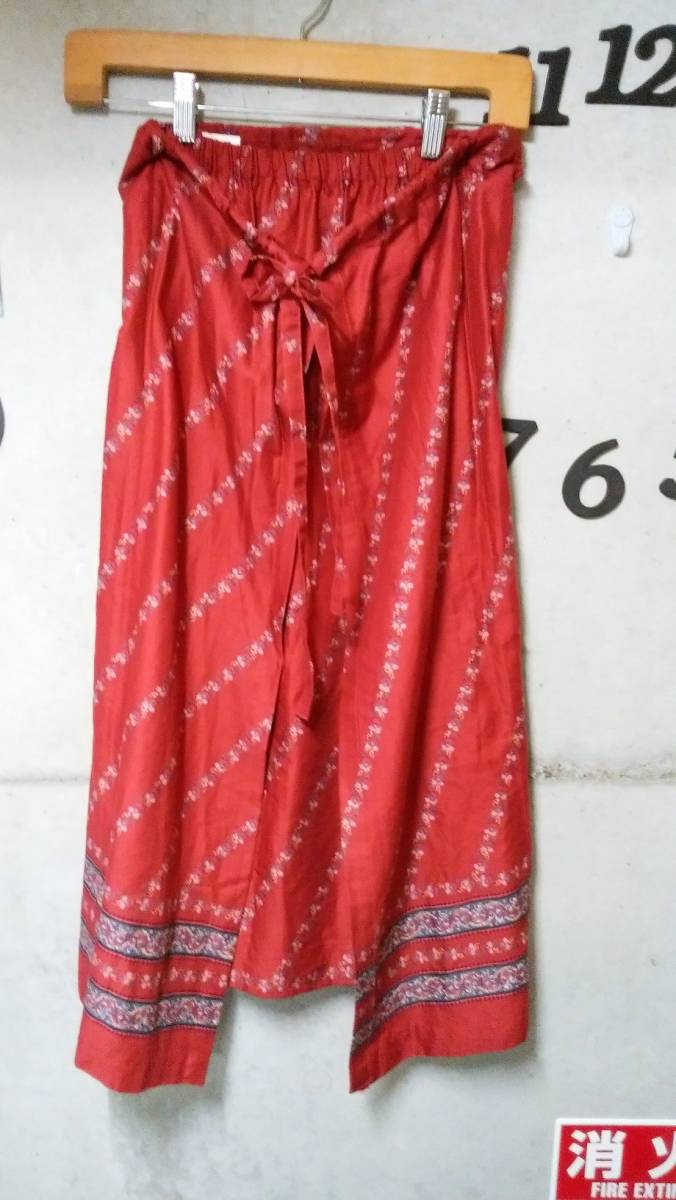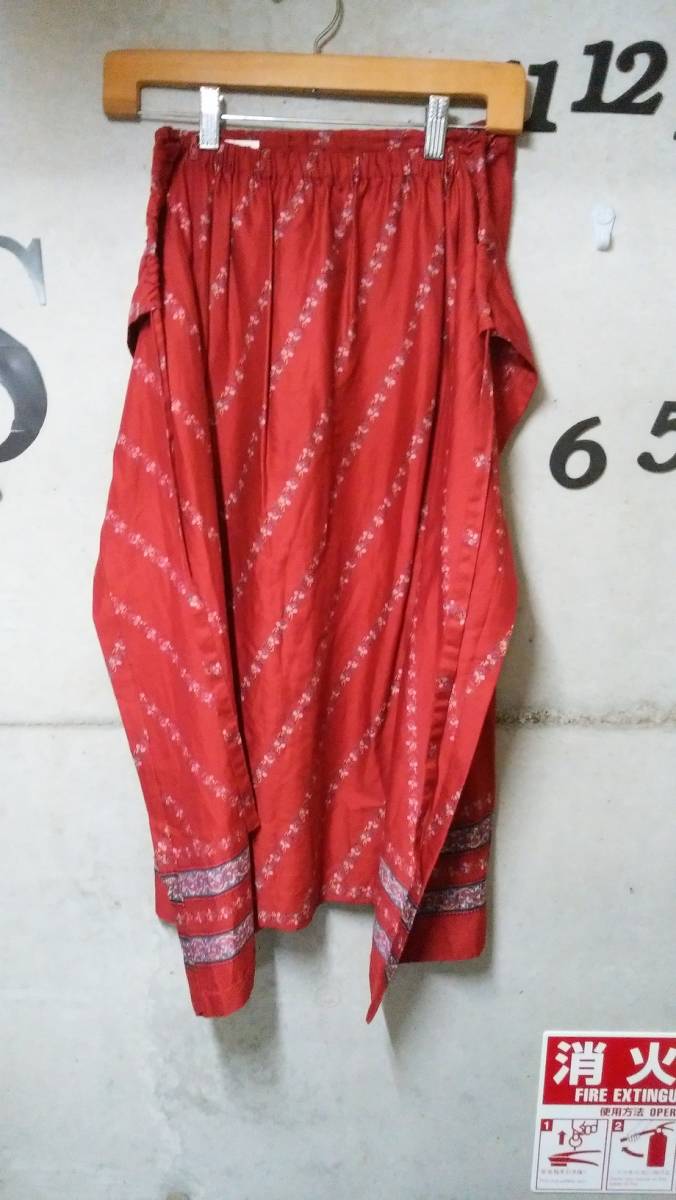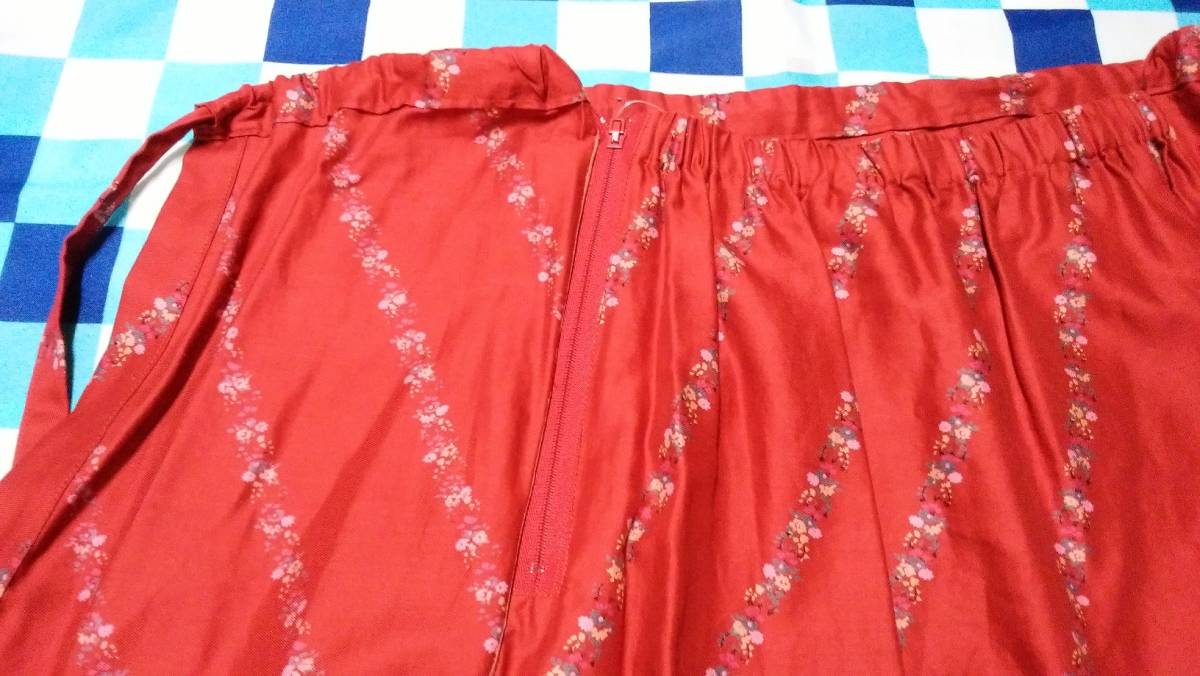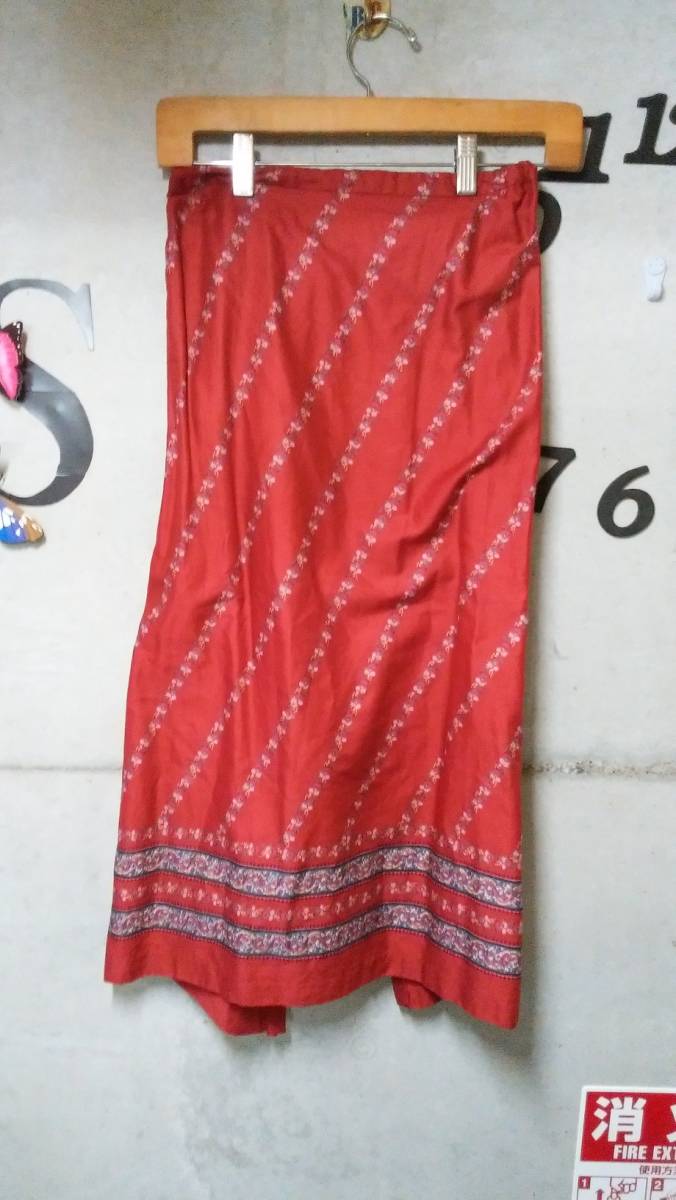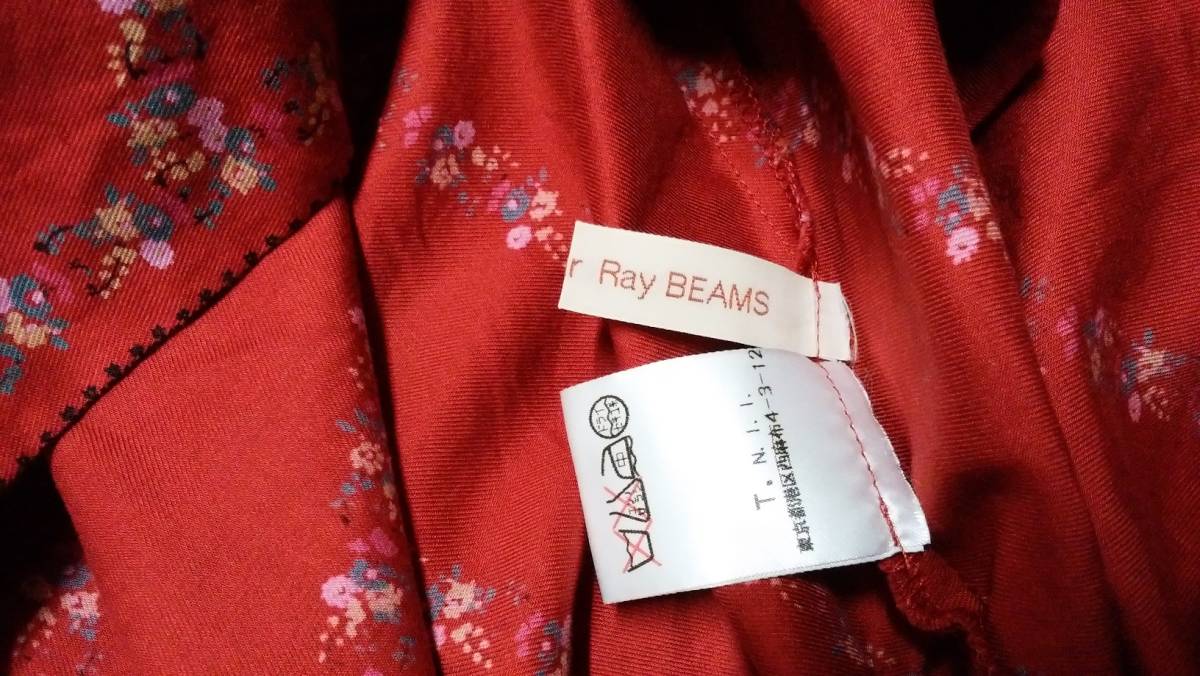 Auction ID:
h421169794
Starting price:
770 Yen
Current price:
770 Yen (€ 6.07 , $7.48*)
Quantity:
1
Reserve price:
None
Return policy :
no return
Number of bids:
0
End (Japan time) :
Sunday 31st May 09:12:57 PM
Time left:
4 hours 44 minutes
View countdown
View original page on Yahoo auction
*The conversion is made ​​from the current Paypal exchange rate (1 Euro = 126.875 Yen and 1 dollar = 102.883 Yen)

Product Information
The translation is done automatically and is provided for your convenience. Please do not rely on this translation alone for your bidding decision and make sure that the article meets your expectations before placing any bid.
Tendance par Ray BAEMS 巻きスカート ワイン×ペイズリー ビームス
メーカーサイズ -
カラー ワイン×ペイズリー
素材  綿100% 
状態  C
(A…未使用 B…美品 C…使用感あり D…シミや破れなどのダメージあり E…ジャンク品)
サイズ ウエスト 60-72 丈 71 裾 49
(単位はcmです)
------------------------ご注意--------------------------
取引ナビで問題のない限りご連絡は致しません(よろしくお願いいたしますなども不要です)。
素人採寸ですので誤差はご了承ください。
状態など全て考慮して値段を設定しております、細かいことが気になる方は他の方とお取引ください。
梱包につきまして割れ物以外は緩衝材を使用しない簡易梱包になります。
定形外発送・クリックポスト・値下げ交渉は対応しておりません(送料込みなども受付けておりません)。
自分で使用していた物ではありませんので、使用期間などはわかりかねます。
評価につきましては、して頂いた方にお返ししております。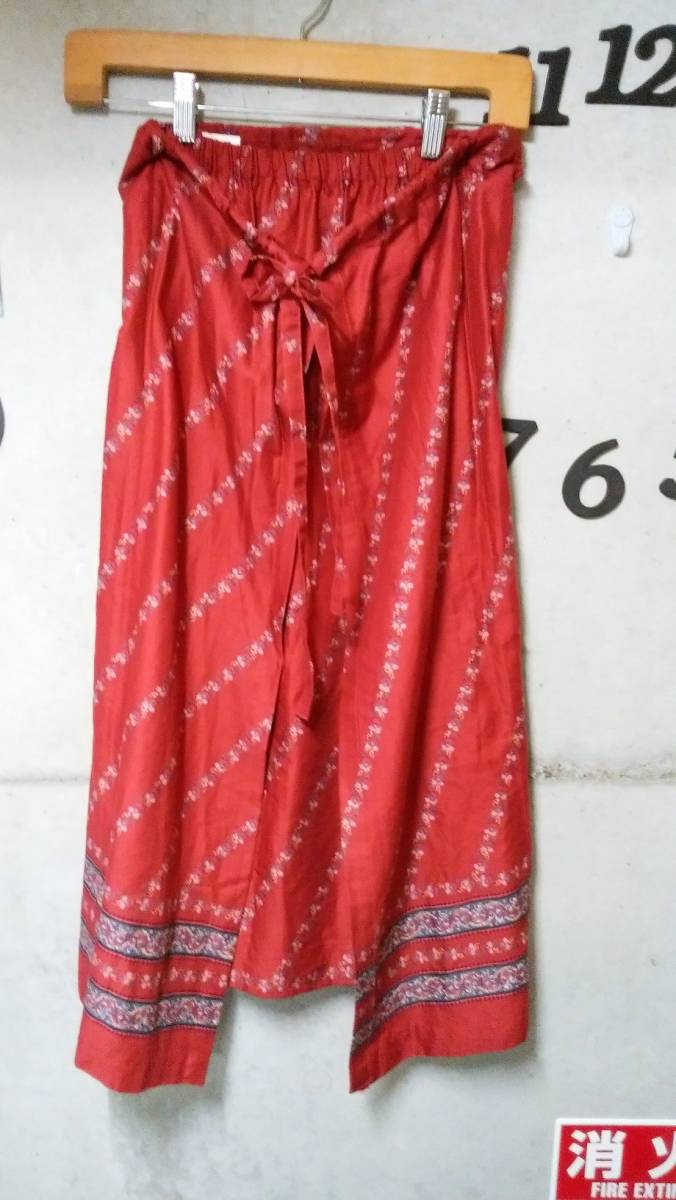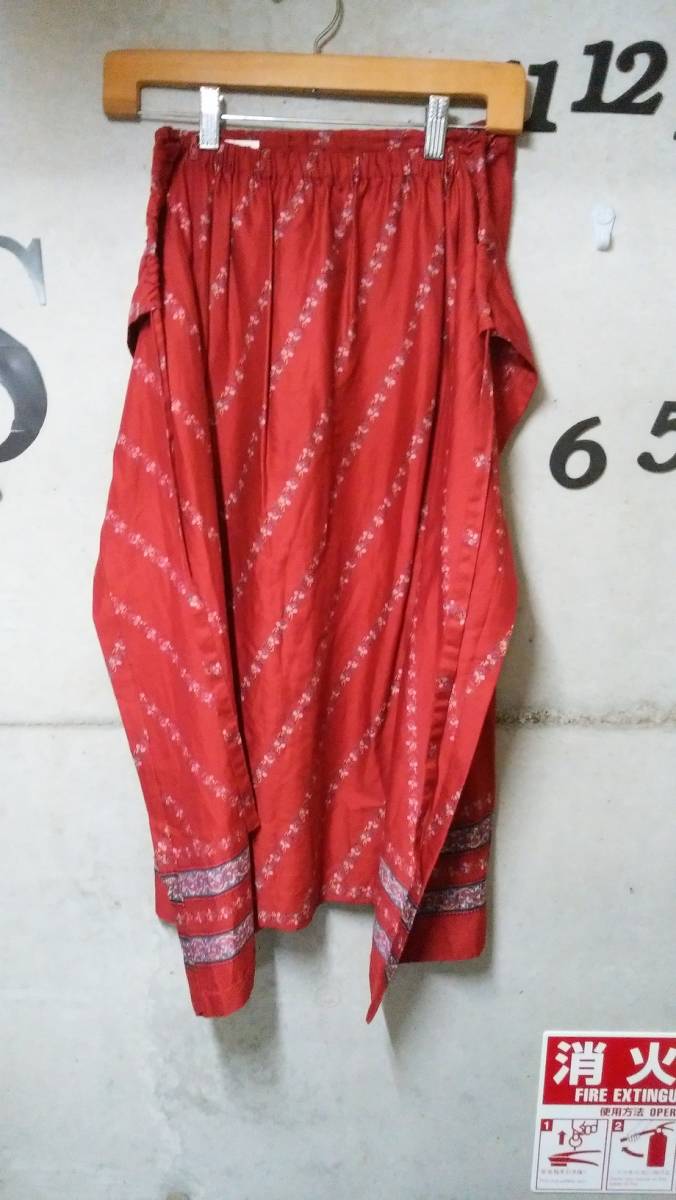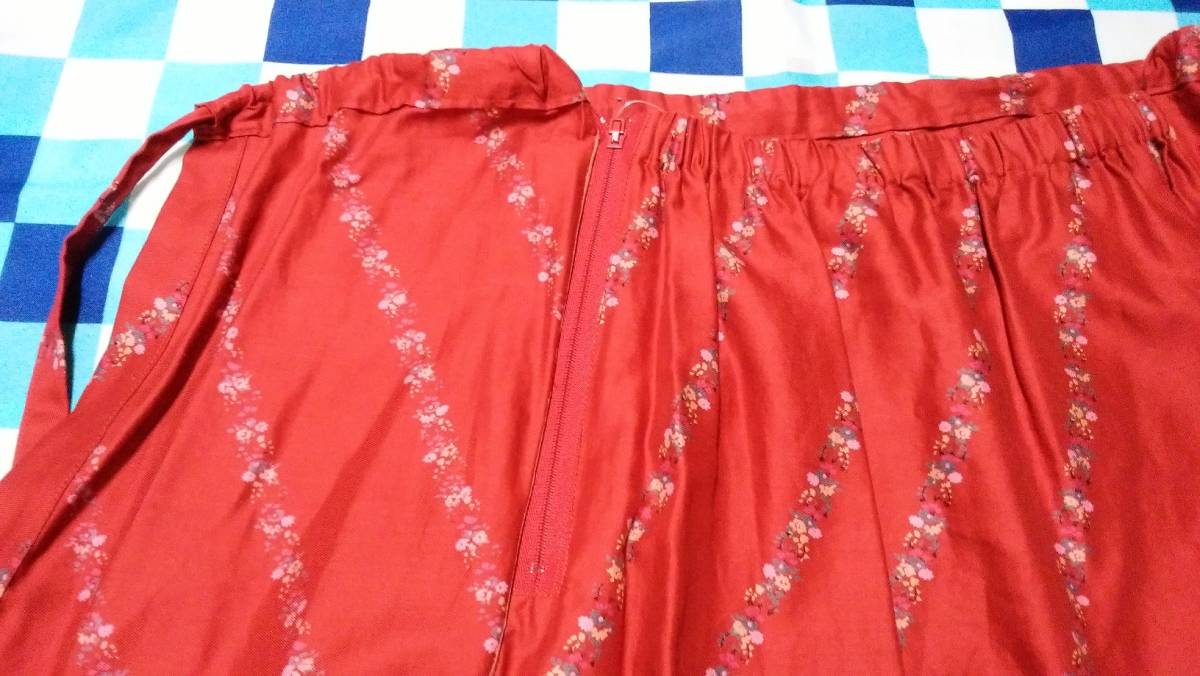 Item price (in yen) :
Item price: 0 Yen
Item price: 0 Yen
Service Fee: 0 Yen
Payment Fee: 0 Yen

Shipping Fee:
Japan Shipping Fee: 0 Yen









Total (depending of shipping type) :
With EMS : 0 Yen
With airmail : 0 Yen
With sal : 0 Yen
With boat (surface) : 0 Yen

With small package airmail (limit 2000g) : 0 Yen
With small package sal (limit 2000g) : 0 Yen
With small package surface (limit 2000g) : 0 Yen