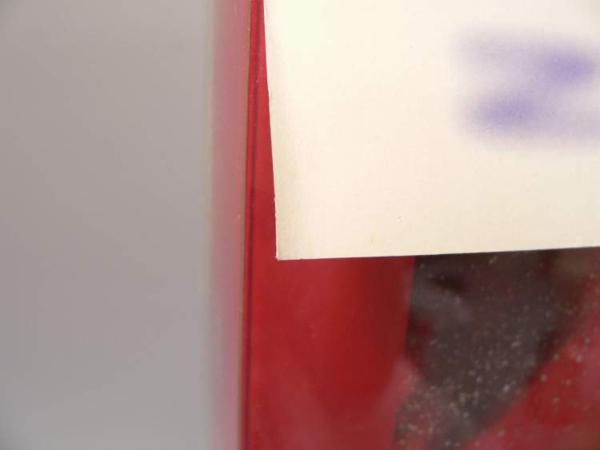 Auction ID:
f338307875
Starting price:
3686 Yen
Current price:
3686 Yen (€ 29.05 , $35.83*)
(With Japanese VAT included: 4054 yen)**
Quantity:
1
Reserve price:
None
Return policy :
no return
Number of bids:
0
End (Japan time) :
Friday 10th July 09:56:09 PM
Time left:
2 days 6 hours 24 minutes
View countdown
View original page on Yahoo auction
*The conversion is made ​​from the current Paypal exchange rate (1 Euro = 126.875 Yen and 1 dollar = 102.883 Yen)
**Some sellers price doesn't include Japanese VAT (8%) immediately, the price does not include the VAT now but is added later by the seller during the billing.
Product Information
The translation is done automatically and is provided for your convenience. Please do not rely on this translation alone for your bidding decision and make sure that the article meets your expectations before placing any bid.

富野由悠季&安彦良和コンビが贈る、日本サンライズ第1回制作作品。
「無敵超人ザンボット3 MEMORIAL BOX」レーザーディスクです。

ノンクレジットのオープニング&エンディングを収録!
ディスク6枚組。

帯、透明スリーブ(イタミ、ヤケあり)・BOX(イタミ)・ブックレット付き。
各ジャケット、盤面にキズあり。
中古品

品番:BELL-1020
定価:36,000円(税別)

<送料参考データ>
・外寸:約325ミリ×330ミリ×47ミリ
・商品のみ重量:約3.3キログラム

※上記数値には梱包材は含まれません。
 実際の商品には梱包材の重量&サイズが加算されます。
 ネコポス(ヤマト運輸)は利用できません。
当店商品管理番号:009211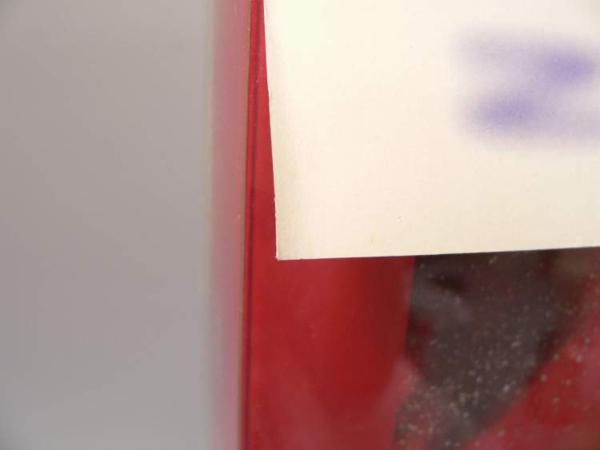 Item price (in yen) :
Item price: 0 Yen
Item price: 0 Yen
Service Fee: 0 Yen
Payment Fee: 0 Yen

Shipping Fee:
Japan Shipping Fee: 0 Yen









Total (depending of shipping type) :
With EMS : 0 Yen
With airmail : 0 Yen
With sal : 0 Yen
With boat (surface) : 0 Yen

With small package airmail (limit 2000g) : 0 Yen
With small package sal (limit 2000g) : 0 Yen
With small package surface (limit 2000g) : 0 Yen